Every pregnant woman wants her baby to come out healthy and in great shape. This is possible when factors like substance abuse are not in the picture. Taking substances like drugs or alcohol frequently can be fatal to fetal development.
These substances can cause an effect on the child that will last through their lifetime. In some cases, the substance use might not affect the woman, but it will always affect the unborn child.
For instance, if a woman who takes crack cocaine, does so during her pregnancy, she is likely to birth a baby with unique mental and physical health problems.
Let's take a look at some of the possible effects of substance abuse on pregnant women and their fetus
Abnormal functioning of the placenta
The placenta plays a pivotal role in the woman's body. It supplies the unborn baby with oxygen and food that is crucial to their growth and development.
If a pregnant woman is hooked on drugs and alcohol, it might affect the normal functioning of the placenta. The flow of food and oxygen might be disrupted and it can lead to the fetus' death in the long run.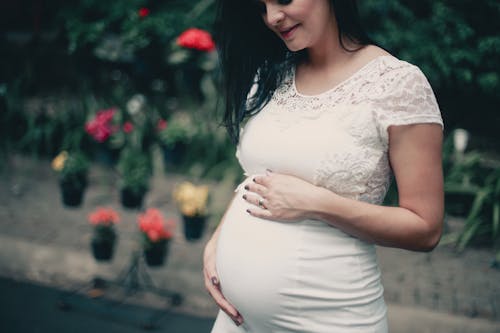 Low birthweight
Alcohol and drugs limit the flow of nutrients from the mother to the unborn child. Hence, the fetus will receive a lower volume of nutrients that might not be sufficient for its growth. This can make them underweight when they are born.
Birth defects
If a baby is born with defects, it most likely means that the process leading to their birth was unhealthy. Drugs and alcohol can affect a baby's health, making them develop defects that affect how their hearts, brains, or bodies work.
Premature birth
Substance abuse can make the baby arrive earlier than expected which might not be good for them. Not all babies can survive premature birth
Pregnant women who abuse substances need to be given special attention by their healthcare providers. This is to help them deal with their abuse problem so that it does not affect their unborn child.